Our
Products
Your favorite digitizing company Neat Custom Patches, Inc. brings you Quality Patches.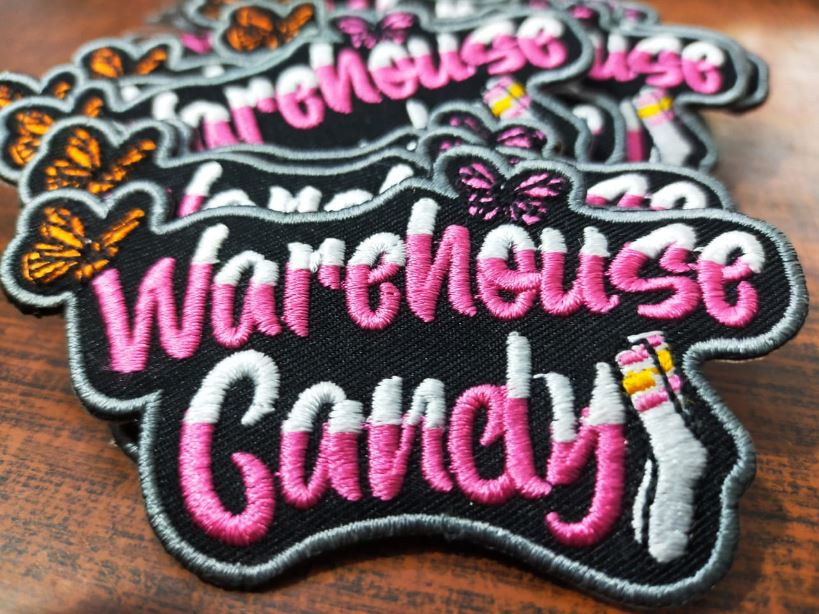 The Cloth Badges are worn on the outfit as a method for showing the wearer's name for others to remember them. These badges come in three forms – plastic, paper, and metal. Material Badges Made to Order can also be designed and made at home though metal, and plastic badges should be specially requested. Making a survey of your text style alternative and badge designs is recommended before placing orders for cloth badges with embroidery. This helps you choosing text style, size, color, and foundation configuration also. We printing division that handles name tag etching and printing.
Ready for the Custom Patches?
We welcome you to contact us for more information about any product.
Get a Free Quote
Custom Biker Patches and Rockers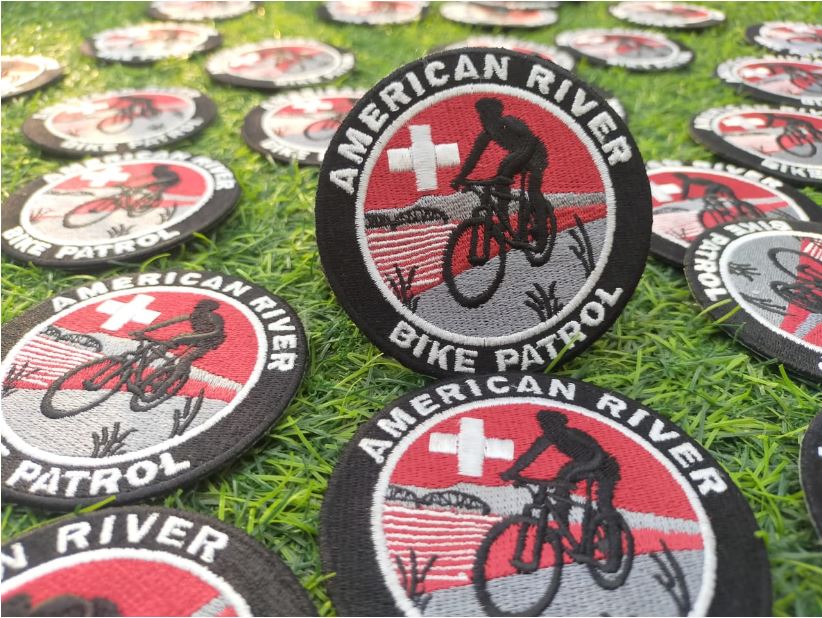 Custom Biker Patches and Rockers are used to indicate a biker's club alliance. They are ordinarily worn at the rear of a vest. Aside from implying the club enrollment, Custom Biker Patches and Rockers utilize the patch design and color to say something regarding themselves as well. Get the finest quality custom patch for rockers and bikers with us. We are masters in patches customizing you really need.