Our
Services
We are expert in custom embroidered patches. We offer Custom Patches, Fire Department Patches, Military Patches, Biker Patches, Iron On Patches, Morale Patches, Police Patches, Scout Patches, Soccer Patches, Sports Patches.
INTRODUCTION
At Neat Custom Patches, we create custom patches for any purpose, in any shape or size. We offer premium quality embroidered patches, iron-on patches, woven patches, and many other styles to meet all of your needs.
No matter what your custom patches are going to be used for, we'll make sure to craft them with care. Whether you wear them or display them, you'll love your custom made patches. We only use the finest quality materials and the best techniques.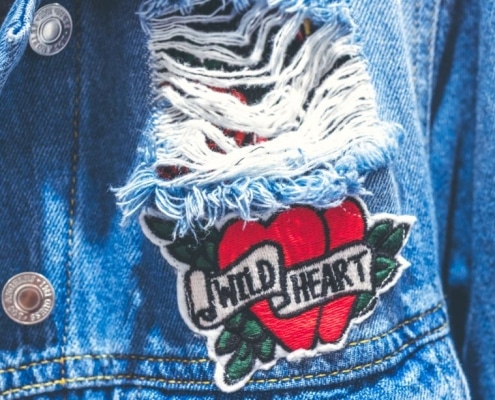 NCP is the place where you can buy custom embroidered with high quality and in cheapest prices. We make custom embroidered badges, custom military and patches for shirts and jackets. Our team is high professional and dedicated. We also ship the best quality Valcro patches that are easy to iron. The variety and innovative designs of embroidered badges offered by Neat Custom Patches help you to customise your identity, your way. In other words, We are one of the leading names in the field of Embroidered Patches in US.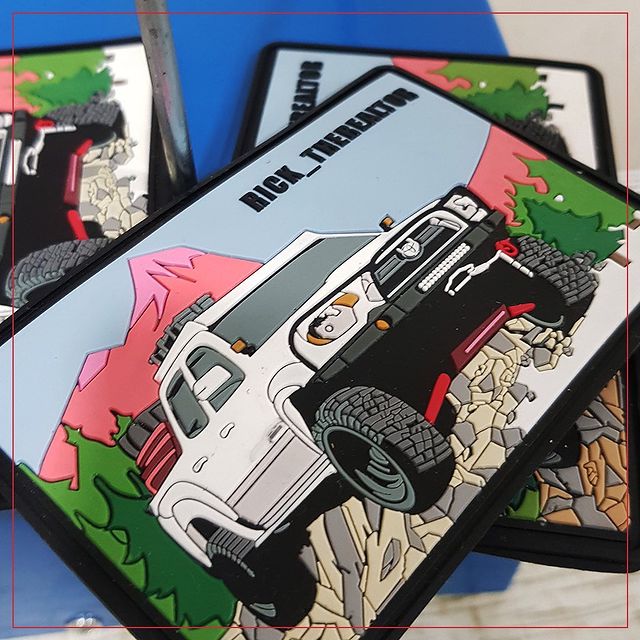 One of the most demanded category in Custom Patches are PVC Rubber made tags. The PVC patches can be made with a 2D or 3D design, we can do any colours, any shape and any size. They are famous for their durability and washable features. All our products are manufactured individually according to your ideas and specifications. Neat Custom Patches have dedicating artist to go through top quality PVC Items and custom patches. So, no matter what your desired design is or how complex the details are, we are confident that we will be able to match your specifications.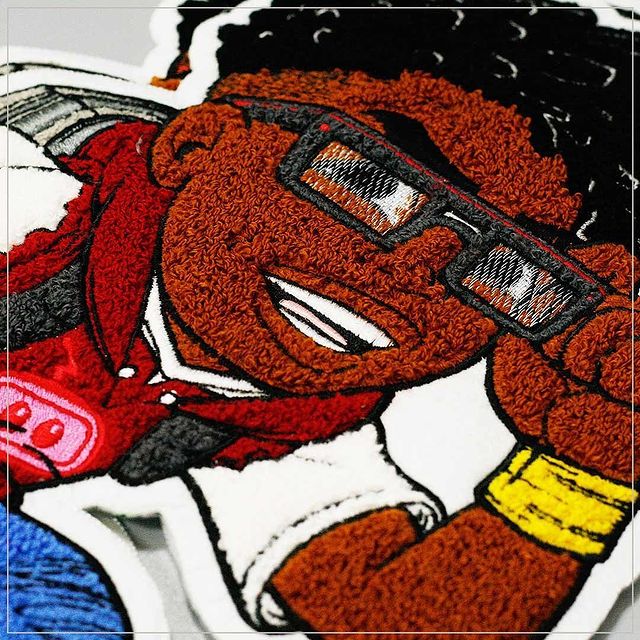 Chenille patches are produced to decorate the varsity jackets or award the sports team. They are made with chenille yarn based on one or two layers of felt background. A combination of chenille and embroidery is often applied to sports patches.
Custom Chenille Patches has patch designs for any activity or sport you can think of. From football to cheerleading from baseball to drill team we have something for everyone. Any awards that you or your team receives can be made into a patch for your letterman jacket.
Personalized Woven Patches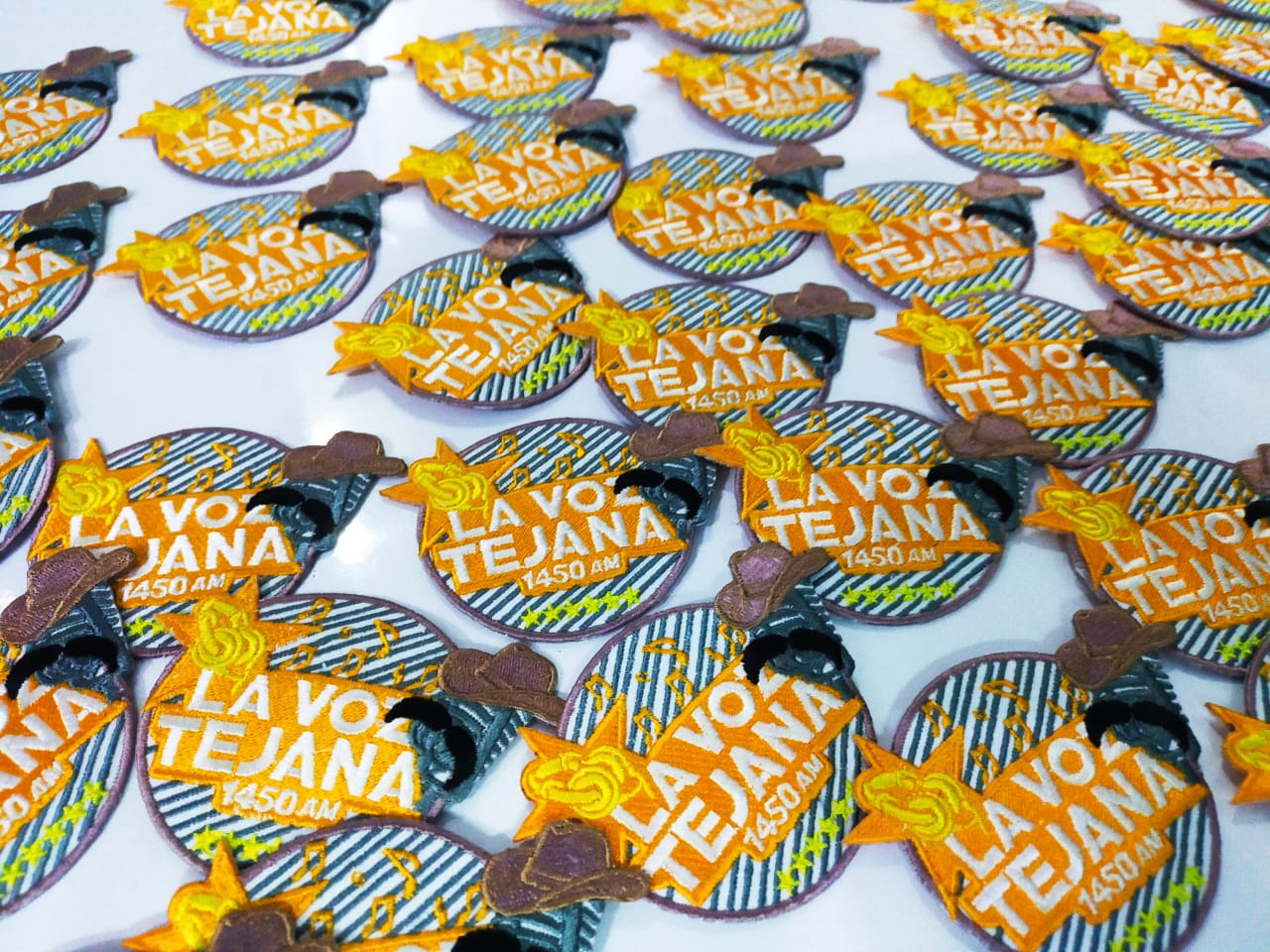 Woven Cloth badges are patches with a design woven into them. Also known as 'sew on' or 'iron on' badges or patches as they are usually attached in this manner. They are generally 30-half less expensive to produce and have a faster turnaround time. Custom Woven Patches are much in vogue these days. Woven cloth badges are less complicated in set up and manufacture and so the price relfects this. The finish is flat and there are no stiched areas like the Embroidered Badges, this means we can achieve higher detail in the image which is better for badges with smaller text.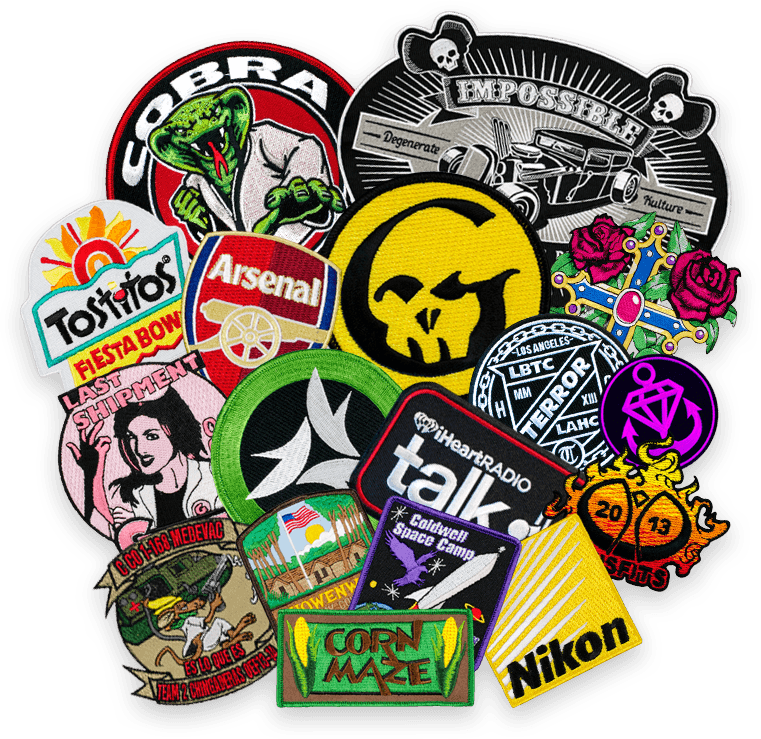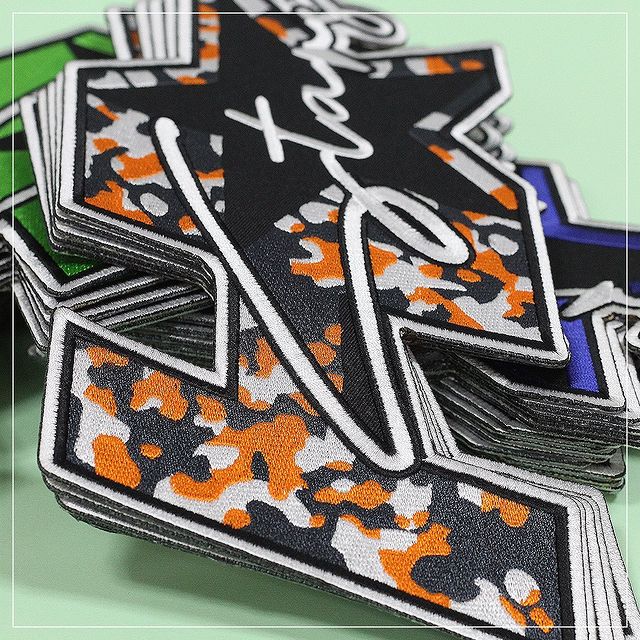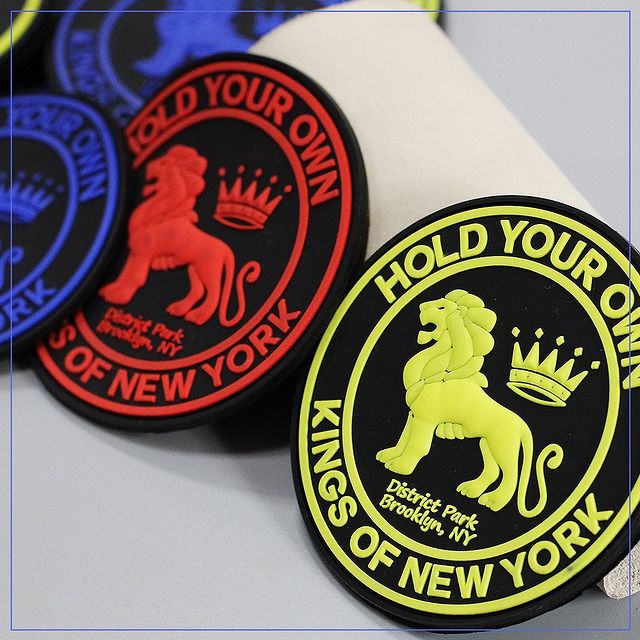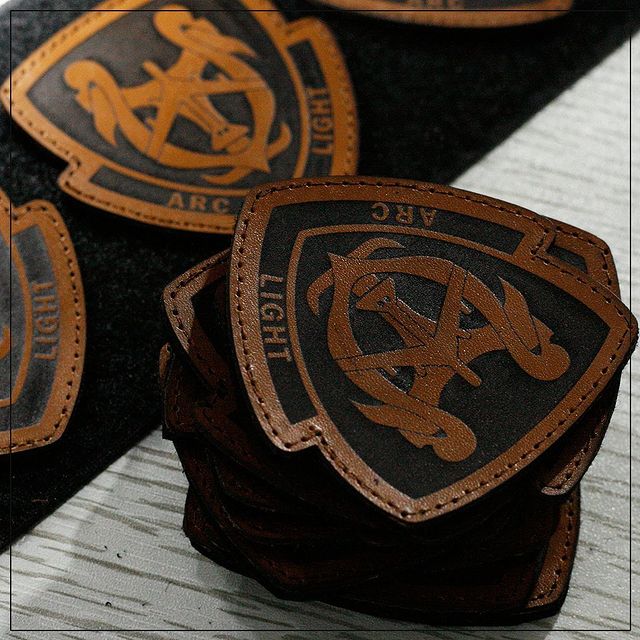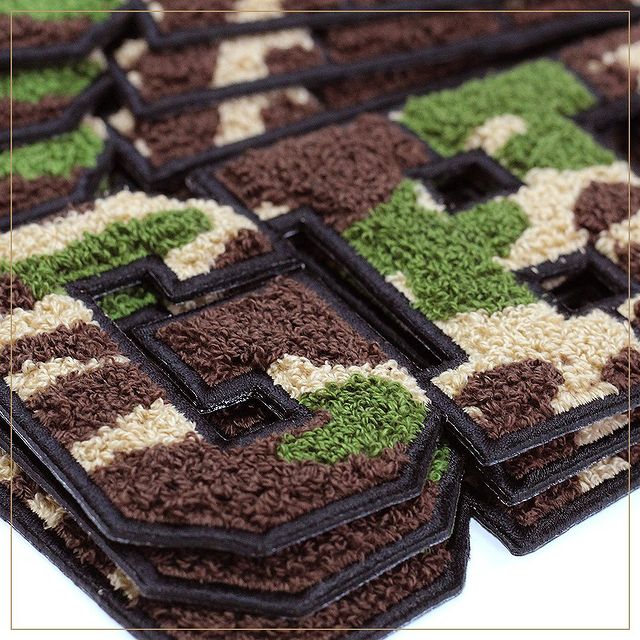 I had a small batch order, and the quality of the patches and the speed in which they got to me were excellent. If you need custom patches – get them here!
Love this company and love their level of customer service. They provide HIGH quality work each and every time and I'd recommend them for project big and small. You want find a better design team anywhere else.
The patches were amazing quality and an absolutely reasonable price! Will definitely be ordering from them again