About
Us
The Best Place to Buy Custom Embroidered, Military, Clothing, Woven, PVC Patch & Keyrings.
WELCOME TO
NEAT CUSTOM PATCHES
Neat Custom Embroidered Patches is all in one stop for your patches' needs. Either you have existing graphics, a sketch, or merely a desired job in mind; We have a dedicated team to bring dream quality at your doorstep. We have a brilliant & well-trained team of artists for creating pre-production embroidered custom patch samples, even before processing full order.
We believe in making the best quality back, arm, and jacked patches. Our Award-Winning record in the U.S, promise 100% customer satisfaction.
Get a Custom Patch made from NCP. We make the entire process of buying custom chenille, embroidered, and PVC patches smooth, from getting a quote to receiving the order near you.
"Making customized patches is a super easy experience with NCP. We ensure dream designs, with incredible quality and industry-leading customer service"
WHY
CHOOSE US?
At Neat Custom Patches, quality of the embroidery and our customer's satisfaction are our foremost concern.
Our talented and well-trained team of embroidery artists, with years of experience in developing award-winning designs, will assist you in creating a beautiful patch that will be worn with pride. Whether you provide us with a rough sketch, existing graphic or merely a design idea, we will do all the artwork necessary to create for you a pre-production embroidered sample of your actual patch, even before processing your full order.
Free Sample
We will provide you free, no-obligation image of the actual sample
Super Fast Delivery
Get your patches in hand within 3 weeks.
Get Free Quote
You can simply email your requirements to us at neatcustompatches@gmail.com
Guaranteed Best Quality
We will provide you with the industry's best quality patches.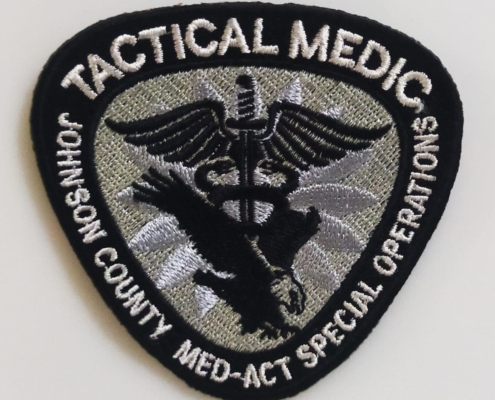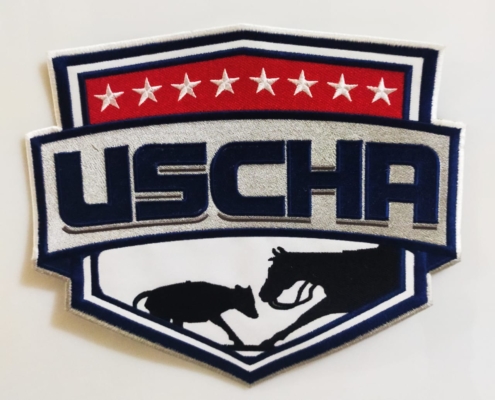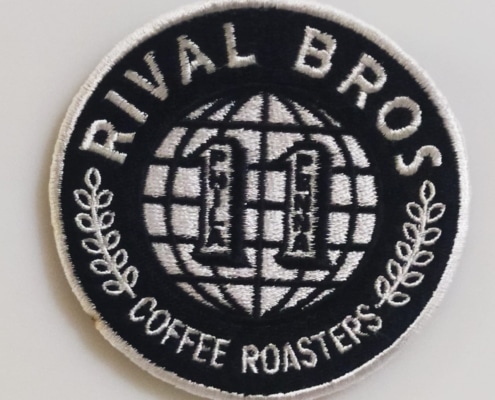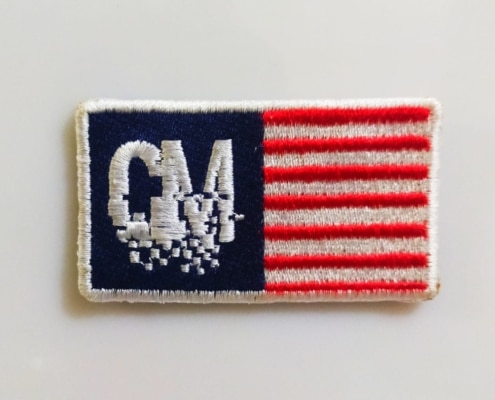 I had a small batch order, and the quality of the patches and the speed in which they got to me were excellent. If you need custom patches – get them here!
Love this company and love their level of customer service. They provide HIGH quality work each and every time and I'd recommend them for project big and small. You want find a better design team anywhere else.
The patches were amazing quality and an absolutely reasonable price! Will definitely be ordering from them again