Embroidered
Patches
Get the Finest Quality Patches As You Exactly Want ! 20% Off First Order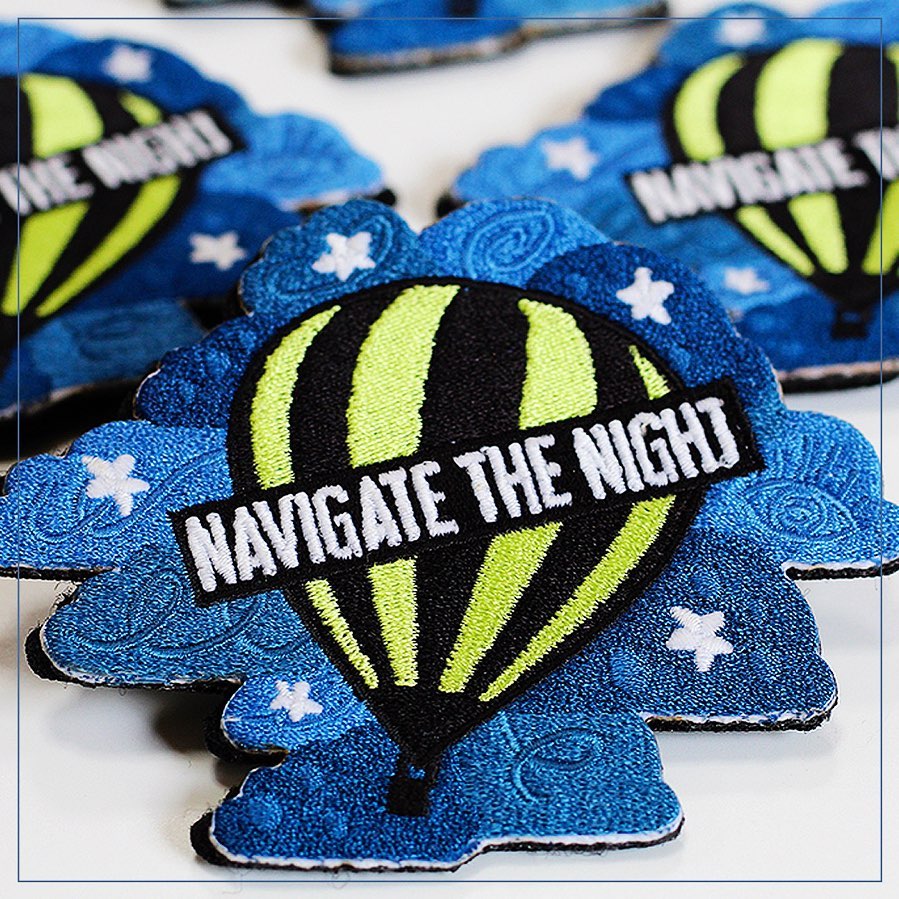 Create custom embroidered patches from neat custom patches provide a high-quality look without much cost. Created using a fabric backing and thread, embroidered patches are the best way to showcase perfection in simplicity. They are a timeless and popular look because even the finest details are amplified from our huge selection of thread.
These patches are known for letting you use your own unique style to liven up clothing, hats, accessories and much more.
We are here to make the process of ordering your patches as easy, fast and enjoyable as possible.