Leather
Patches
Get the Finest Quality Patches As You Exactly Want ! 20% Off First Order
WHAT
IS LEATHER
If you are looking for a patch that adds a polished flair, look no further. Leather patches are stylish, sophisticated, and still have room for a striking personal touch. They feel like luxury and look like fashion.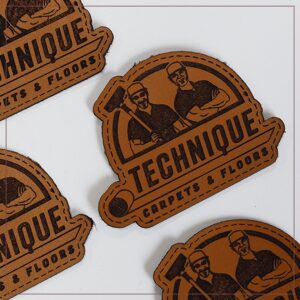 WHY
LEATHER?
Choose from our wide variety of leather colours to customize your artwork onto a flawless backdrop. These high quality and simple to apply patches can be used on anything, from jeans to bags to clothes, for a crisp, classy, and chic look.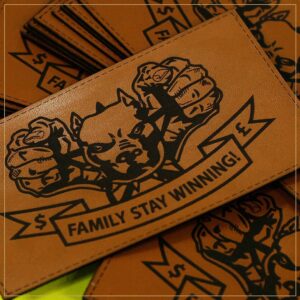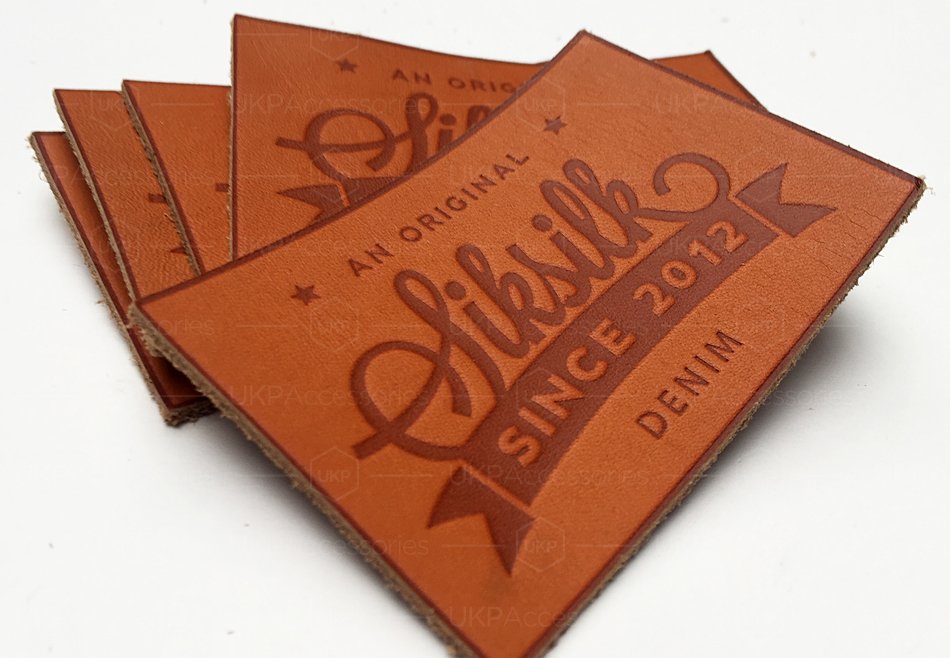 Custom made leather patches are a must part of every pair of denim. They put elegant vision on every item from left chest to hat, jeans, backpacks, and even on socks. Customized cowhide patches have different backing options. You can have them in velcro, stitched, heat-sealed & stuck on. Personalized leather patches for clothing have also different styles to be. However, custom polyurethane patches or PU emblem is another option for leather made products. Meanwhile, animal lovers choose to buy vegan patches which mean an artificial type of leather that is not made of cow or any other skin.