Chenille
Patches
Get the Finest Quality Patches As You Exactly Want ! 20% Off First Order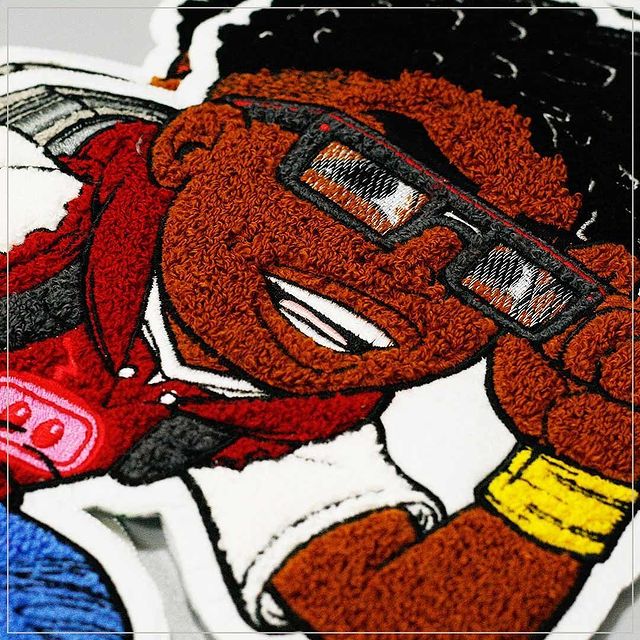 A letterman jacket wouldn't be the same without its chenille patches. But that is just the beginning. These fuzzy, nostalgic patches show more than achievement, they give your design a bold yet classy look that echoes your brand voice. Custom chenille patches are perfect for fun, lighthearted designs. The most common designs show achievement and involvement. Customize your design with unlimited shape options for a patch that is at a level of its own.
WHAT
IS CHENILLE?
Woven thread that is stitched onto felt, which creates a fuzzy texture and a lively appearance. It feels great and it looks even greater! The three dimensional effect alongside the options of vibrant and energetic colour options leads to an all round pleasing patch.
WHY

CHENILLE?
These patches are used in classic varsity jackets, awards and other home staples that create joy and celebration. They offer the perfect site of both patterns or solid colors–each rich in their own ways!